Centralia Regional Library has once again been awarded a Project Next Generation (PNG) grant.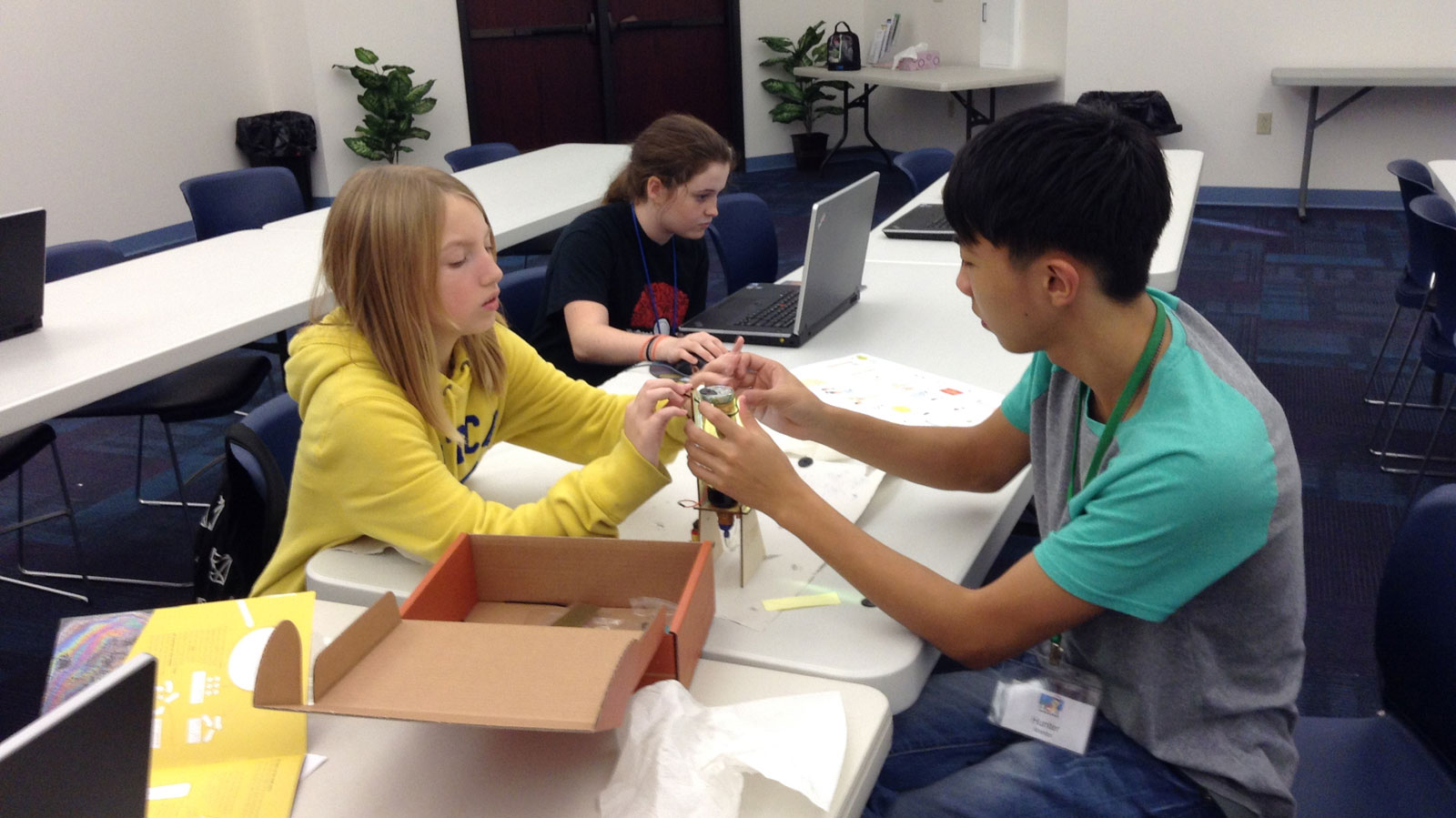 Project Next Generation (PNG), an educational technology initiative of Illinois Secretary of State and State Librarian, Jesse White, was established to help educate at-risk students and bridge the digital divide. By providing technology training for students, with limited access to computers, PNG empowers students to succeed academically and eventually as independent, contributing members of society.
Project Next Generation after-school session#, for 5-8th grades, is scheduled to begin  October 31st and will be held on Tuesdays & Thursdays, 3:30-5 at the main library. The first session ends December 14th. Send an email to director@centralia.lib.il.us for more information.
In service of this mission, the PNG program offers grant funding to libraries for establishing after-school training programs that not only provide access to computers, software and various technology devices but also hire mentors who are crucial to helping students develop self-confidence and pride in their newly acquired skills.
The value of this training is evidenced through increased confidence of students as they achieve success through project-based learning; reinforced abilities and learning as libraries offer technology-based experiences for participating students who might not otherwise have access; the enhanced ability of students to deal with life experiences and the future; and ultimately, the coupling of technology education with safe and friendly environments that foster communication with positive role models.